BNA2019 par Clémence Fouquet 26.11.2018 à 11h05
BNA2019
FAST APPROACHING – abstract submission & earlybird reg deadline this
FRIDAY 30TH NOVEMBER…ensure your members DON'T MISS OUT!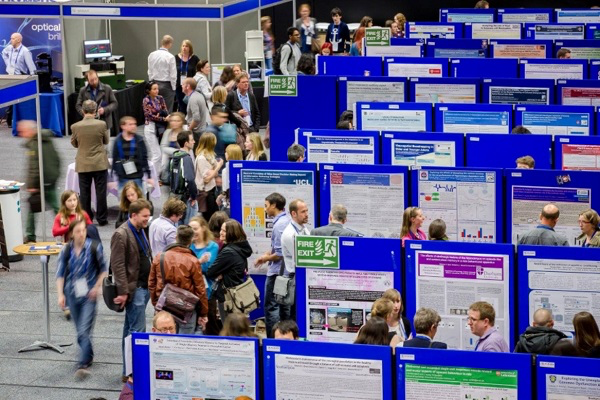 Abstract deadline: 30th November
Just 4 days away! Please make sure your members don't miss it
Spread the word.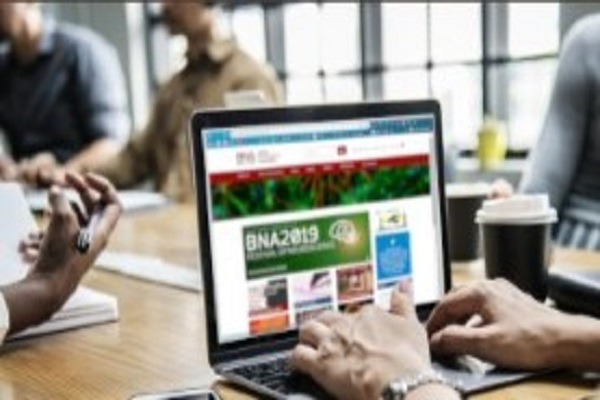 Earlybird reg deadline: 30th November
Save £55 by registering for BNA2019 by 30th Nov, it's a no-brainer!
Register now.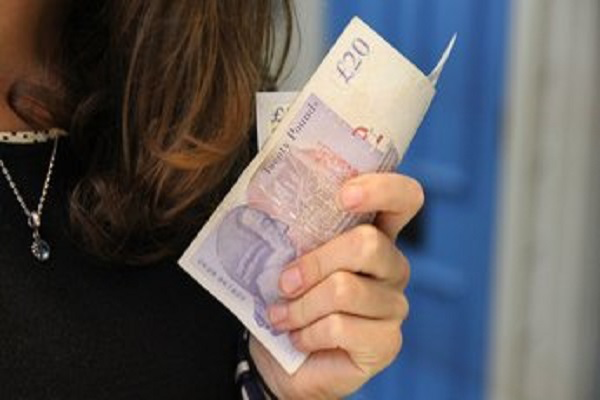 Reduced fees for your members
As a partering organisation YOUR members can save up to £125 on registration
How to get reduced fees.
SUBMIT YOUR ABSTRACT  Deadline 30th November!
See the BNA2019 programme
Watch the Festival trailer
Full details: bna2019.org